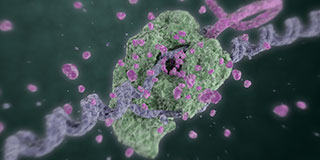 Ideal visual

narratives

Animation is simply one of the best ways to communicate visual ideas. Most of our technical animation projects fall into one of the following categories:

Product animations highlight the features and benefits of a product, showing how it works. These 3d rendered videos can be simple 360° rotations or more in-depth product tours. They are an important tool for promoting new products and content marketing. Existing 3D CAD design files are often leveraged in the production process.

Forensic animation is used in the litigation process, from settlement negotiations to trial proceedings. Animations are developed based on evidence provided by the legal team and expert witnesses. These videos, admitted as demonstrative evidence, can recreate criminal activity, accidents, or product malfunctions. Forensic animations must be accurate to be admissible at trial. These animations often undergo detailed review by opposing council.

Explainer videos are typically used to introduce a concept that isn't a physical product. They are helpful in explaining abstract or intangible processes like software or services. Animated explainer videos include 2D motion graphics, 3D animation, or a combination of both. For best content marketing results, these should both educate and entertain to encourage sharing.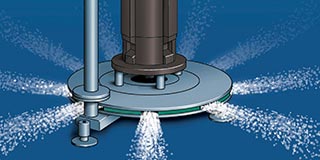 A story in a

single image

In some cases, just one top-quality image can effectively market a product or explain an idea. In other cases, an entire library of product images may be required. Our technical illustration services can meet your graphic and 3D product rendering needs. Illustrations can be part of a larger animated video project or a standalone deliverable.

Illustrations can be built from engineering CAD data or drawn from scratch. Technical illustrations often include exploded views or cut-away views to show internal components. Different illustration styles are often blended in a single image for a unique style. Illustrations may be part of a larger design project, such as a poster or brochure.

Projects include the creative visual design and layout of the illustration. Production includes 3D rendering of the image(s), and compositing and editing of those renderings. Illustration styles can include photo-realistic surfaces, clay models, vector outlines, or hand-drawn styles.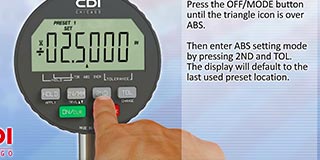 Engage your

audience

When your animated video or images are ready to be published, we help you get the most out of them. A full range of content services are available, from basic copywriting to full website design. Adherence to publishing standards will ensure the largest possible audience for your videos.

We can integrate videos into your existing website, or create an entirely new site, optimizing content for search engines and sharing through social media. Done properly, a simple landing page and animation can take on the bulk of your content marketing work.

Product animations can also be used as a foundation for interactive sales presentations, which can be deployed online as web content, used on tablets, or displayed as kiosks for tradeshow presentations.

Publishing methods, including DVD and Blu-Ray discs and custom app development, are also available. These formats ensure your content is viewable using the appropriate technology for your audience.