Animation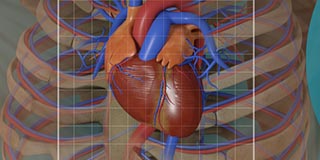 Set a [marketing] plan

in motion.

Most of our projects have some technical component to them, so most projects qualify as technical animation. However, each individual project is customized, so it can be helpful to categorize projects based on the intended use and/or audience:

Product animations typically market or sell a product, using 3d rendered sequences to highlight features and benefits of the product and showcase how it works. These product demo videos should be visually interesting and dynamic to keep viewers engaged and learning. Often 3D CAD design data can be leveraged in the production process.

Forensic animations are used in the litigation process, and are developed alongside the legal team and expert witnesses for use in pre-trial negotiations or eventual trial proceedings. These videos, usually admitted as demonstrative evidence, need to stand up to a high level of scrutiny from opposing council.

Explainer videos are used to explain a concept that isn't a physical product, and are often used to explain processes or more intangible concepts like software or services. Animated explainer videos are great content marketing investments and can be either 2D motion graphics, 3D animation, or a combination of both.
Illustration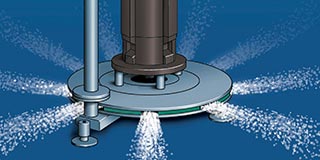 1 picture ≥ 1,000 words.
In some cases, just one or two top-quality images are needed to effectively marketing a product. In other cases, an entire library of product images might be required. Our technical illustration services can meet your graphic and 3D product rendering needs, either as part of a larger animated video production project or a standalone deliverable.
Illustrations can be generated from engineering CAD data or drawn from scratch, and the more complex technical illustrations include exploded views or cut-away views. Different illustration styles can be blended in a single image, and standalone graphics integrated into other documents, such as posters or brochures.
Illustration projects include the creative visual design and layout, 3D rendering of the image, and compositing and editing of those renderings. Illustrations are available in a wide variety of styles, including photorealistic surfaces, clay models, vector outlines, flat shading, and painterly or hand-drawn styles.
Interactive Content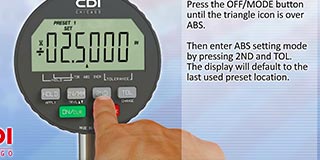 Let's get you published.
Once your animated video or images have been created, we can help maximize their value with our interactive content services. Framework Media offers a wide range of web content authoring and publishing services to help you deploy your animated videos across multiple channels.
We can help integrate videos into your existing website or create and host a brand new website or landing page. By capturing leads from videos, making connections to social media, and optimizing content for search engines, a basic website and an animation with can take on the bulk of your marketing work.
Other technologies and publishing methods, such as DVD or Blu-Ray disc publishing and custom app development, are also available, ensuring your content is delivered using the right technology for your audience.